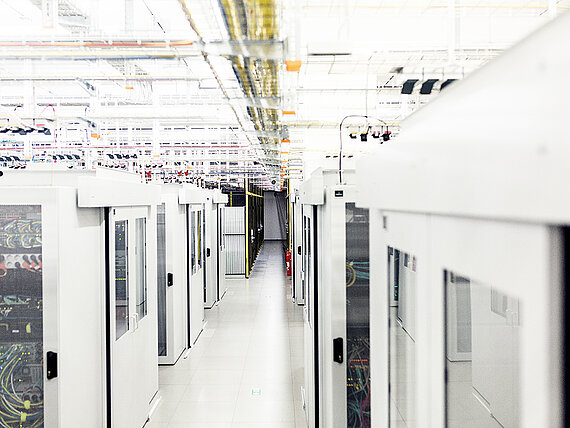 About us
TelemaxX Telekommunikation GmbH is the regional IT service provider for customised solutions in the sectors data centres, IT services and telecommunications from Karlsruhe. We operate 5 high-security data centres and a fibre optic network in the Karlsruhe Technology Region.
We speak digital
On our blog you can find current information about TelemaxX and our products and services.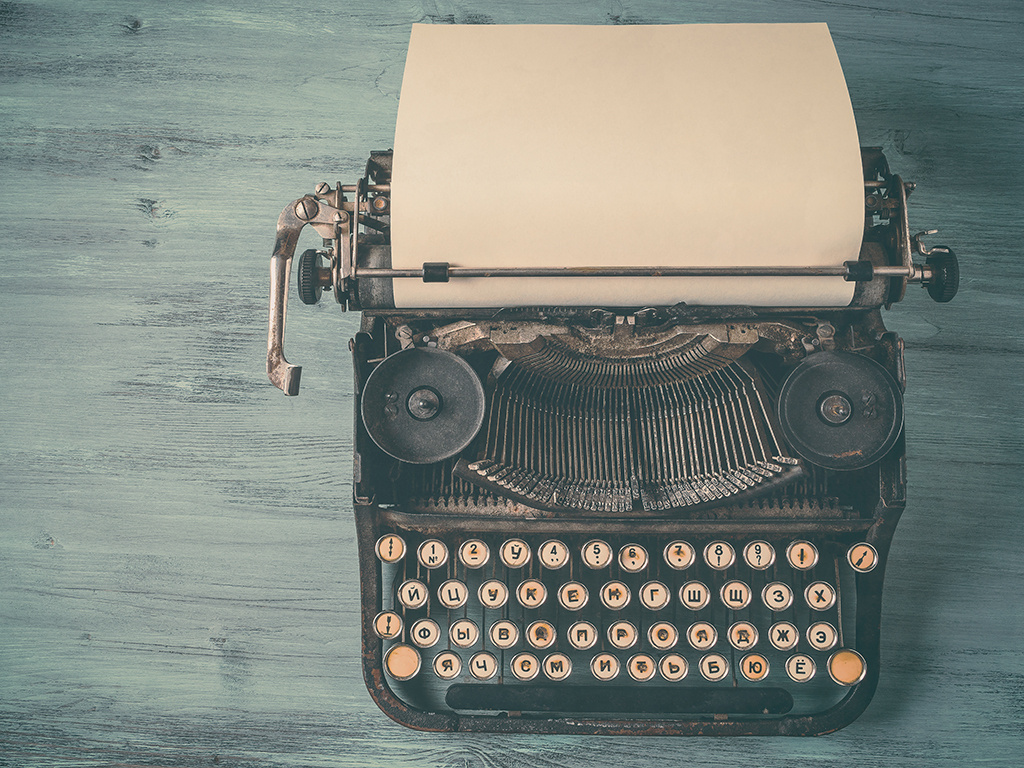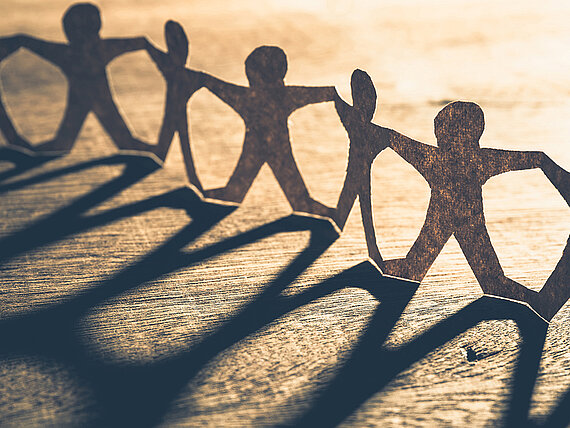 Careers
Our employees particularly appreciate the pleasant and open working atmosphere. Short decision-making paths, the high willingness to change and cross-departmental cooperation in various projects make TelemaxX an innovative company in an attractive and promising industry.