Data Centre - Cloud - IT Services - Telecommunications from the Karlsruhe IT region
TelemaxX Telekommunikation GmbH operates five high-security data centres in the Karlsruhe Technology Region. Operating successfully since 1999, we have continuously developed and have specialised in implementing individual data centre spaces, housing and managed service solutions to meet the requirements of our business clients – with classic telecommunications services rounding off our overall portfolio.<br/>Thanks to a solid company structure, TelemaxX is a powerful and reliable partner – uniquely represented in the region through the combination of its own data centres and its own extensive fibre optic infrastructure.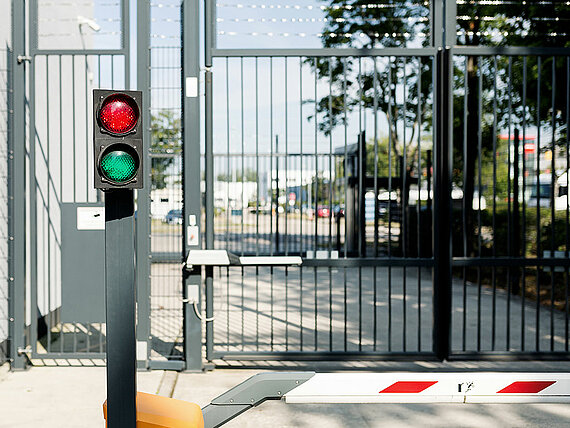 Data centre
Big data, digitisation, cloud and high-performance computing – these are our clients' main issues. Our data centre lets you manage all requirements associated with these issues effectively and safely. Smooth operation, 365 days a year, is a challenge for the entire infrastructure of our data centre.
IT services
Our wide range of managed services as well as our other services lets you and your employees concentrate on your core competencies. These are what make your company successful.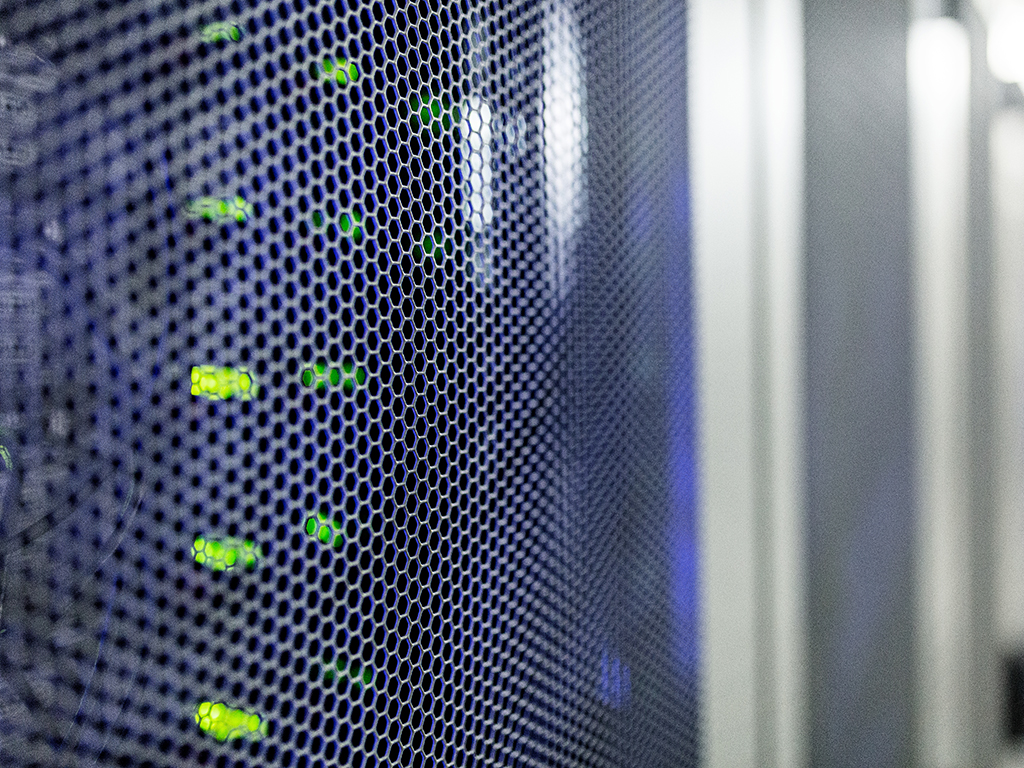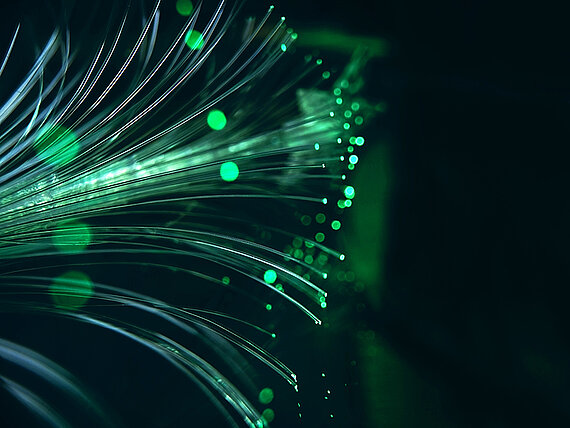 Telecommunications
MaxXimum speed with direct data connections; global, fast Internet access; modern products for smooth telephony: These are the telecommunication services offered by TelemaxX.
As part of the ISG study "ISG Provider Lens Germany 2022: Next-Gen Private/Hybrid Cloud - Data Centre Services and Solutions" TelemaxX Telekommunikation GmbH from Karlsruhe was awarded Leader in Colocation Services for Midmarket. This is the fifth time that TelemaxX has underlined its position in the data centre sector for the Karlsruhe region. With over 8,000 square metres of usable data centre space, TelemaxX is one of the TOP 10 German data centre operators.