Yesterday – Today – Tomorrow: 20 years of success in Karlsruhe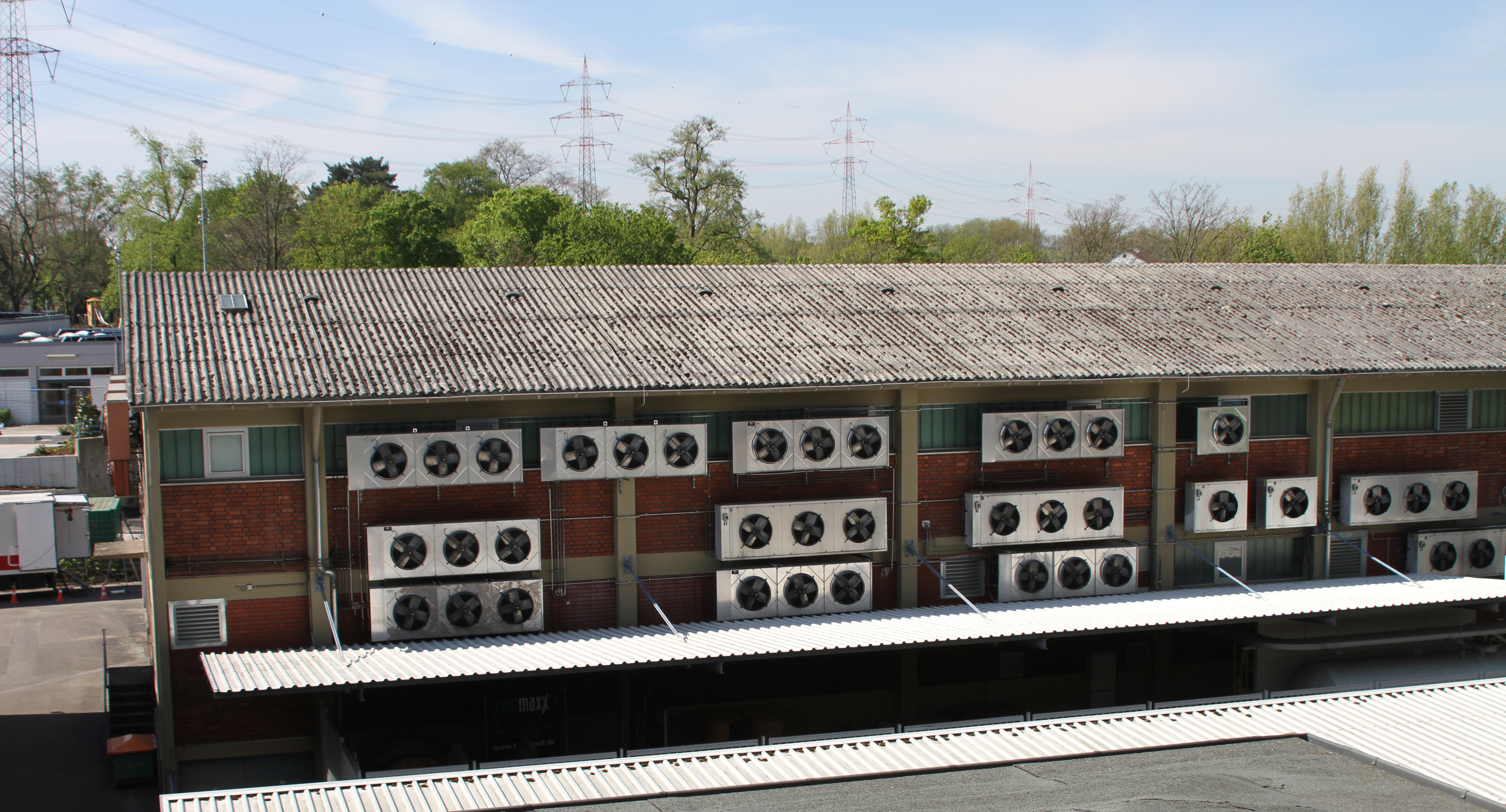 Foundation
TelemaxX Telekommunikation GmbH was founded in February 1999 by regional municipal utilities and energy suppliers. TelemaxX brings together individual existing data networks under one roof and markets them to business clients in the technology region. The first office location is in Amalienstrasse in Karlsruhe. The IPC 1 as a "carrier hotel" in the west of Karlsruhe becomes the central site for the technical network expansion.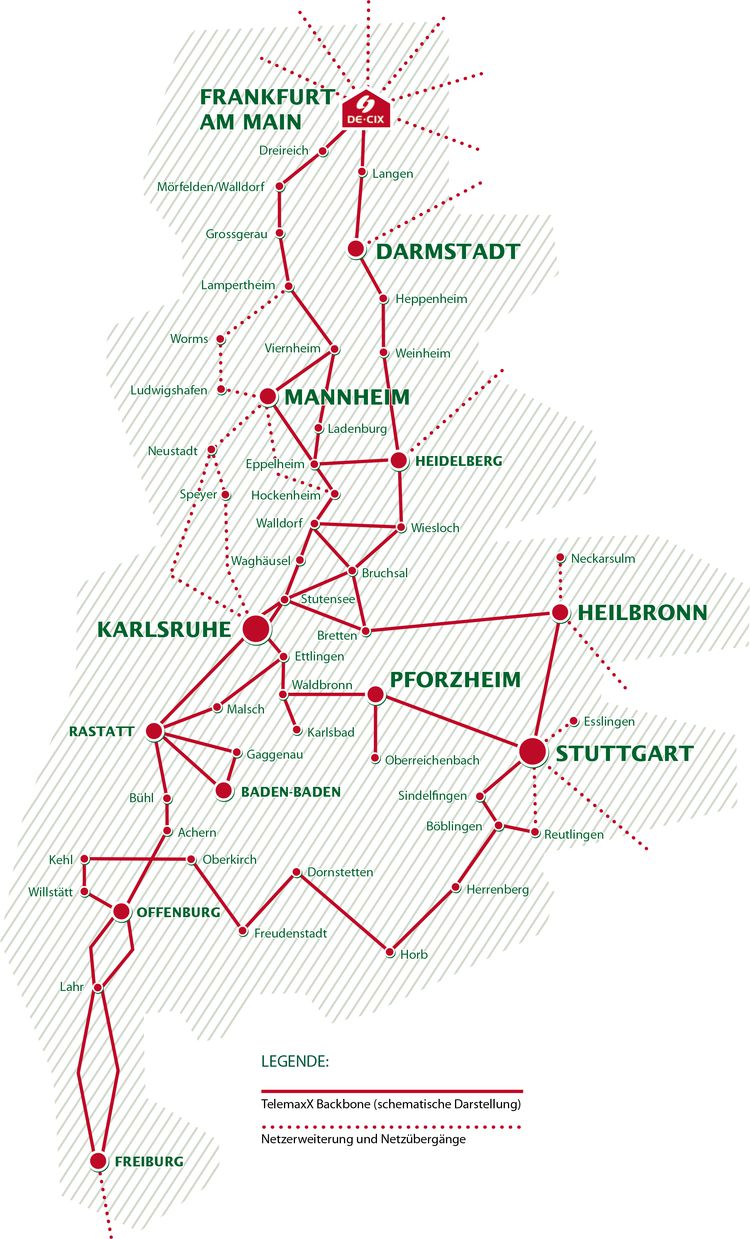 Network opening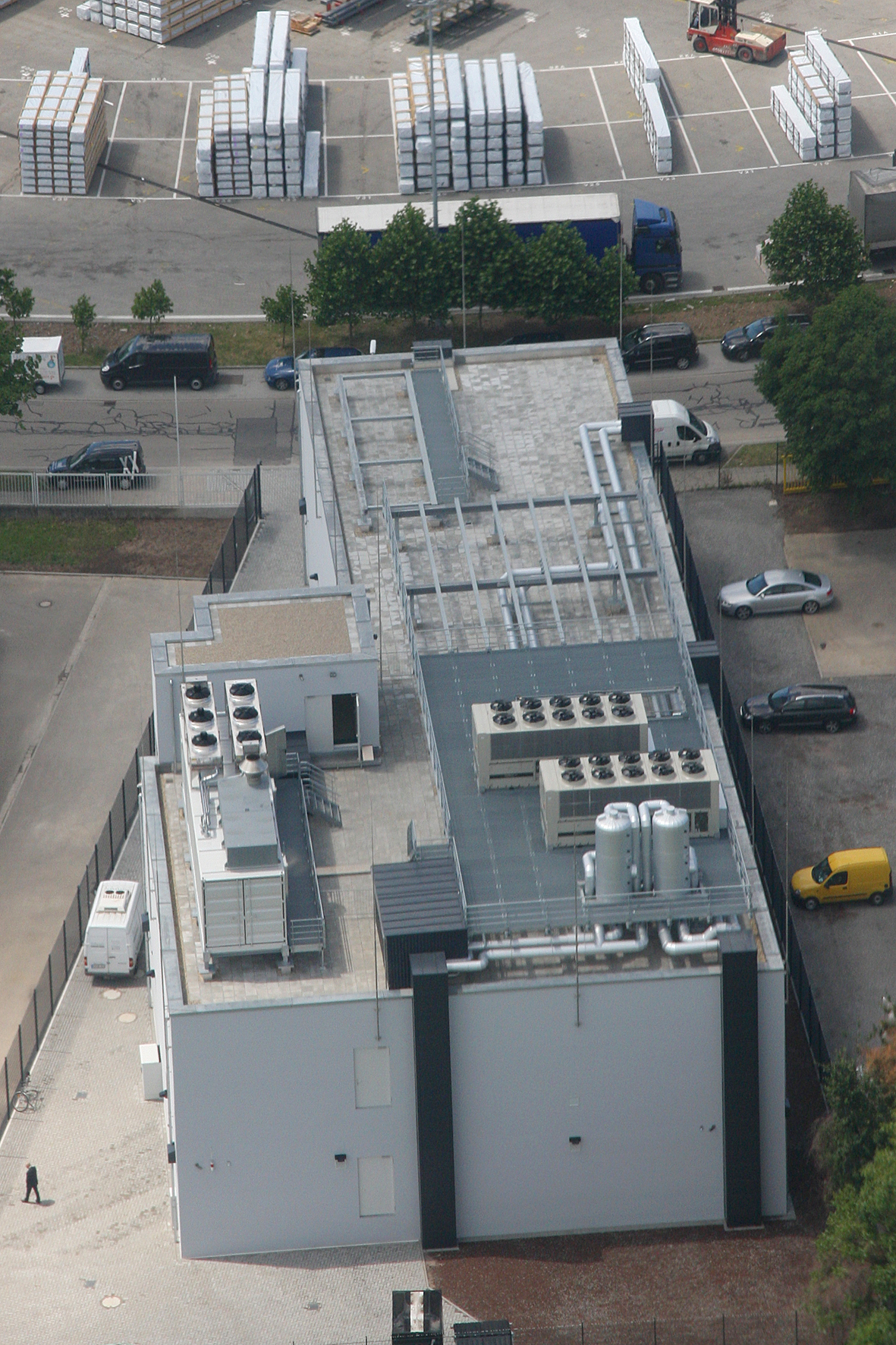 Opening IPC 3
"Upon final completion 15,000 servers can be accommodated in two building wings spanning 2000 square metres, thus offering medium-sized companies in particular a capacity that they themselves could hardly muster in terms of computer performance and operational security," says TelemaxX Managing Director Dieter Kettermann.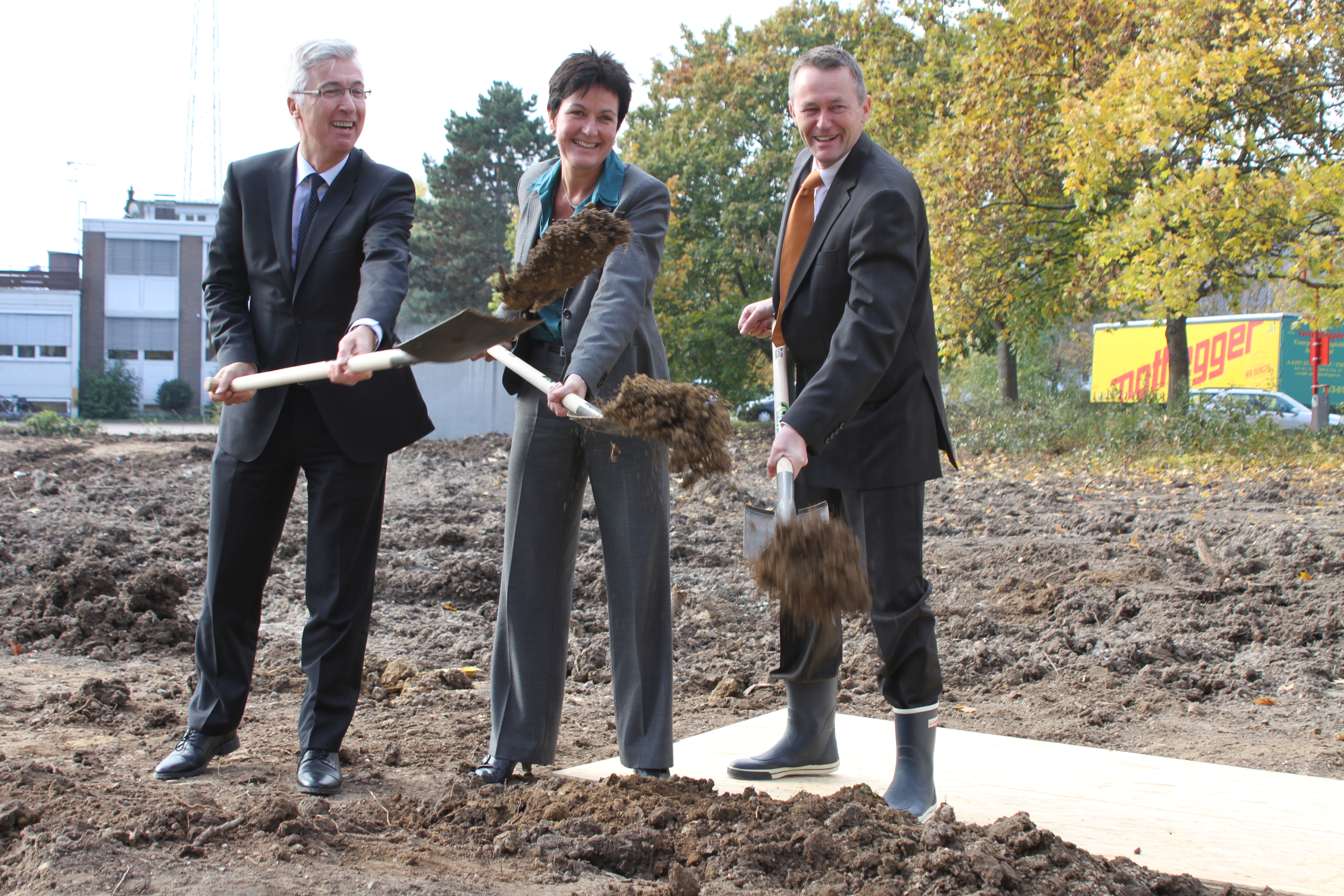 Ground-breaking ceremony IPC 4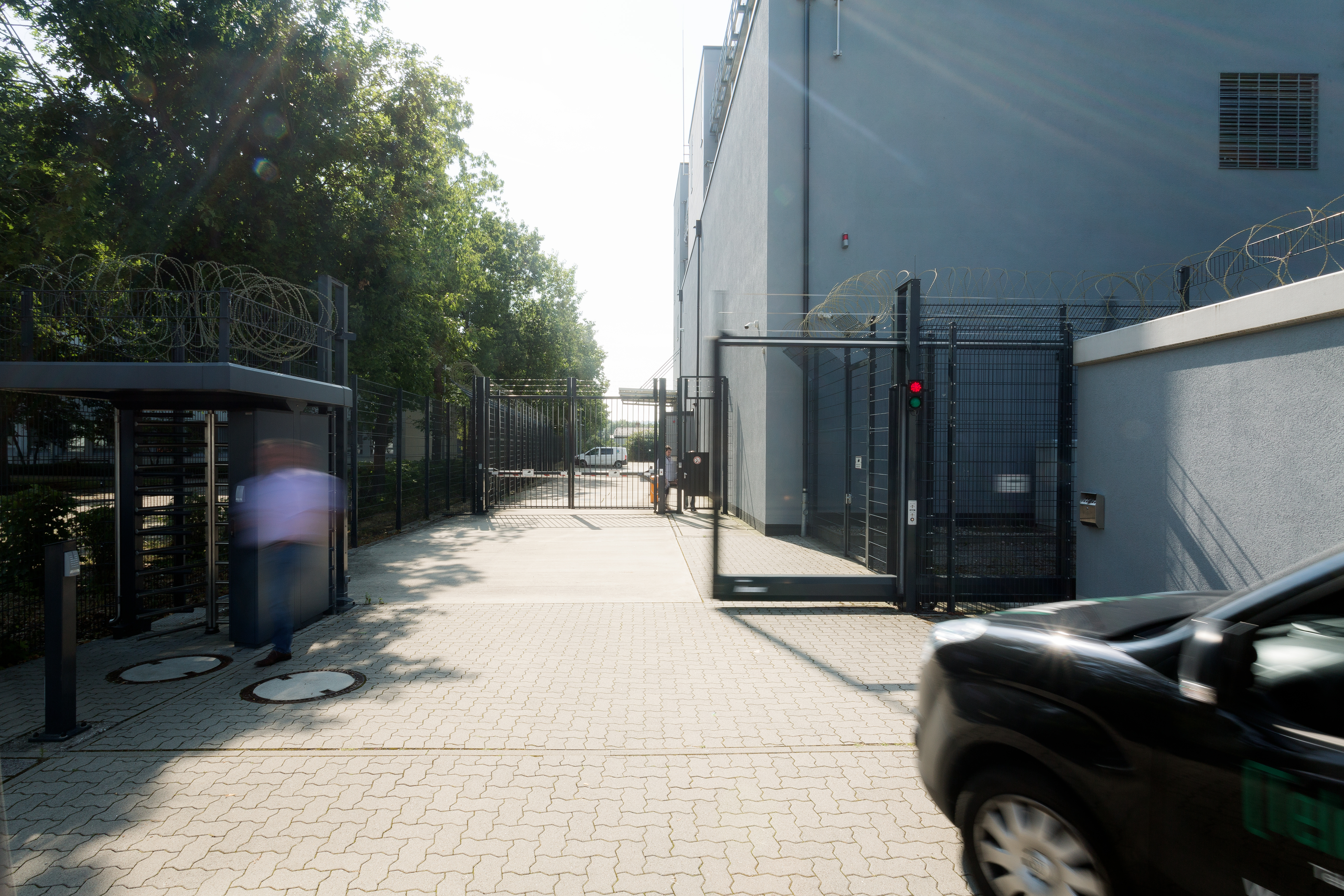 Opening IPC 4
The largest of the TelemaxX IP centres opens totalling 3000 square metres of usable data centre space.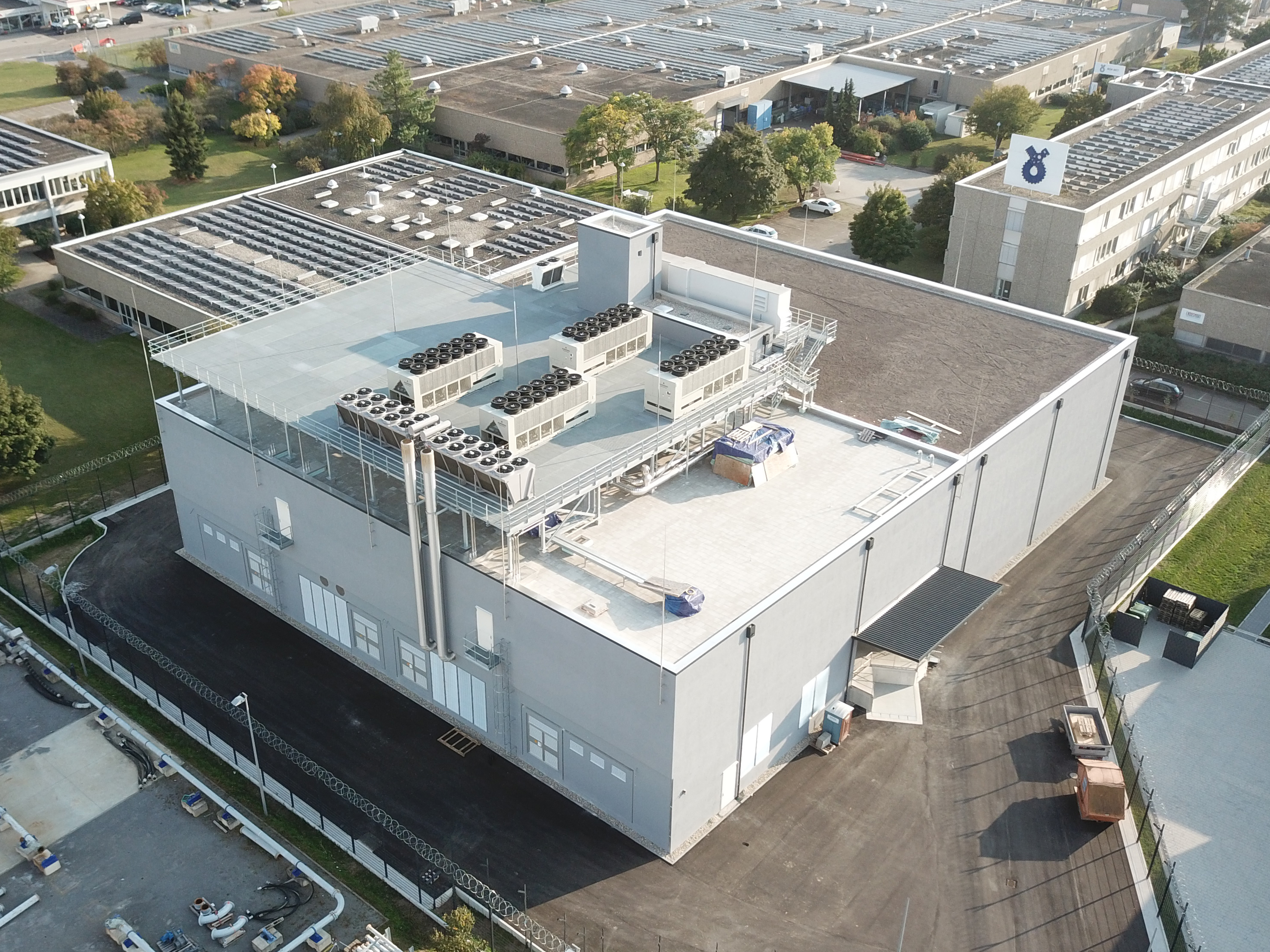 IPC 5
Opening of IPC 5 in Stutensee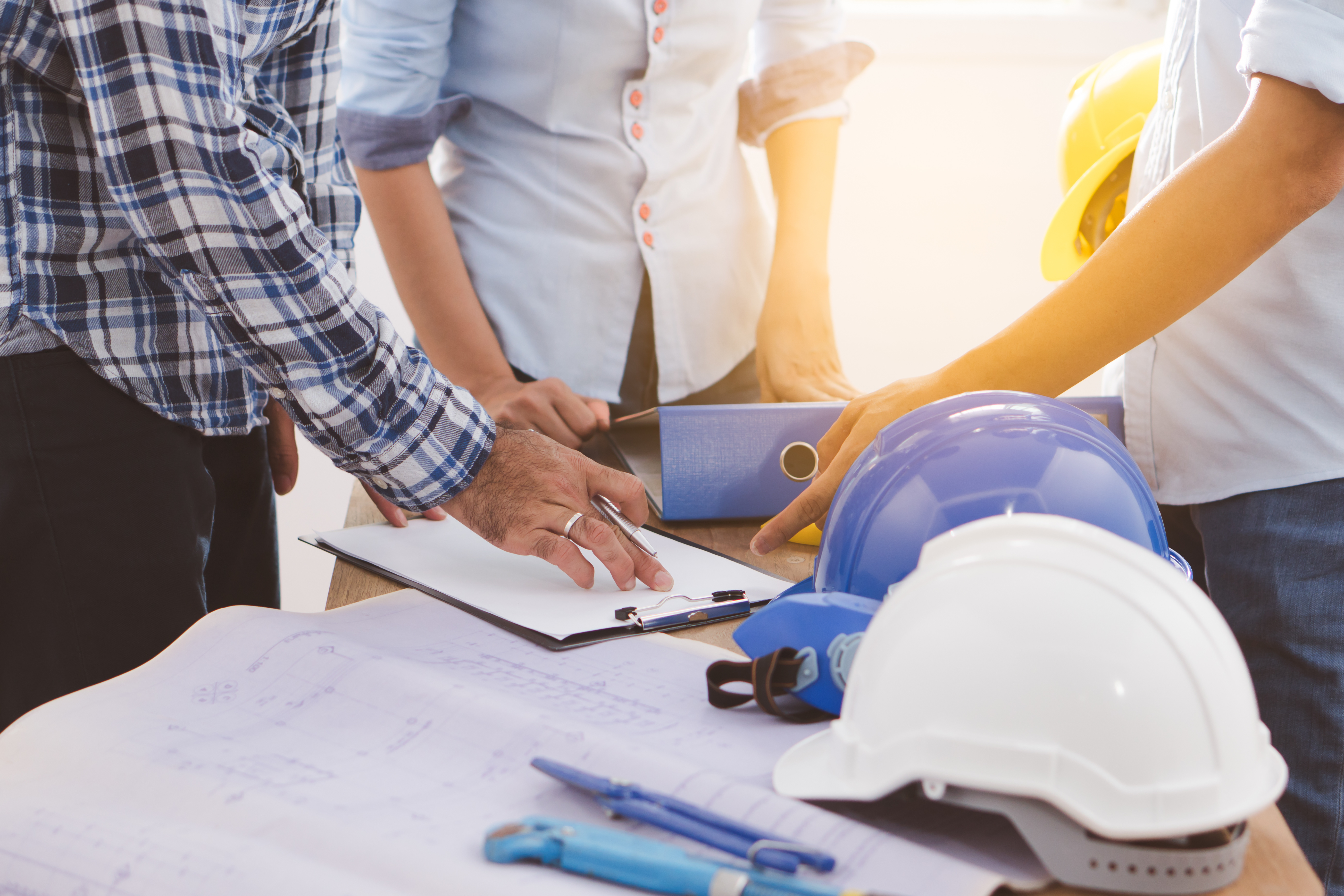 IPC 6
Approval planning in 2019/start of construction in 2020