Breitbandkabel Karlsruhe
Breitbandkabel Landkreis Karlsruhe GmbH (BLK) based in Karlsruhe was founded in 2014. The BLK is owned by the district of Karlsruhe (51% participation) and TelemaxX Telekommunikation GmbH (49% participation). The aim of the BLK is to be able to provide a continuous backbone network in areas in the district where private providers have no fibre optic expansion plans.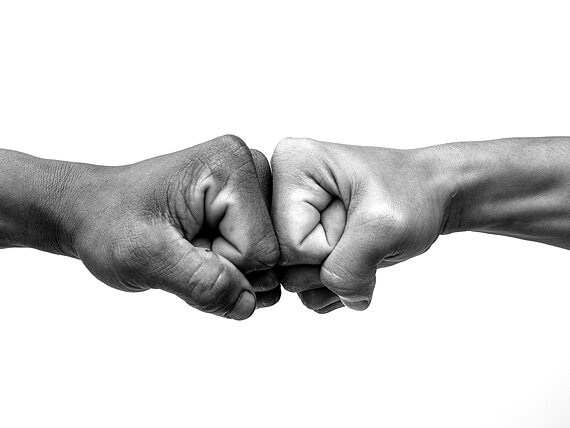 Associations & Memberships
TelemaxX is a member of the most important industry associations in the telecommunications industry. As company from Karlsruhe, we are also especially involved in the regional IT associations.
Technology partners
TelemaxX provides services based on standard technologies across all business areas. We have been building relationships with reliable technology partners for years.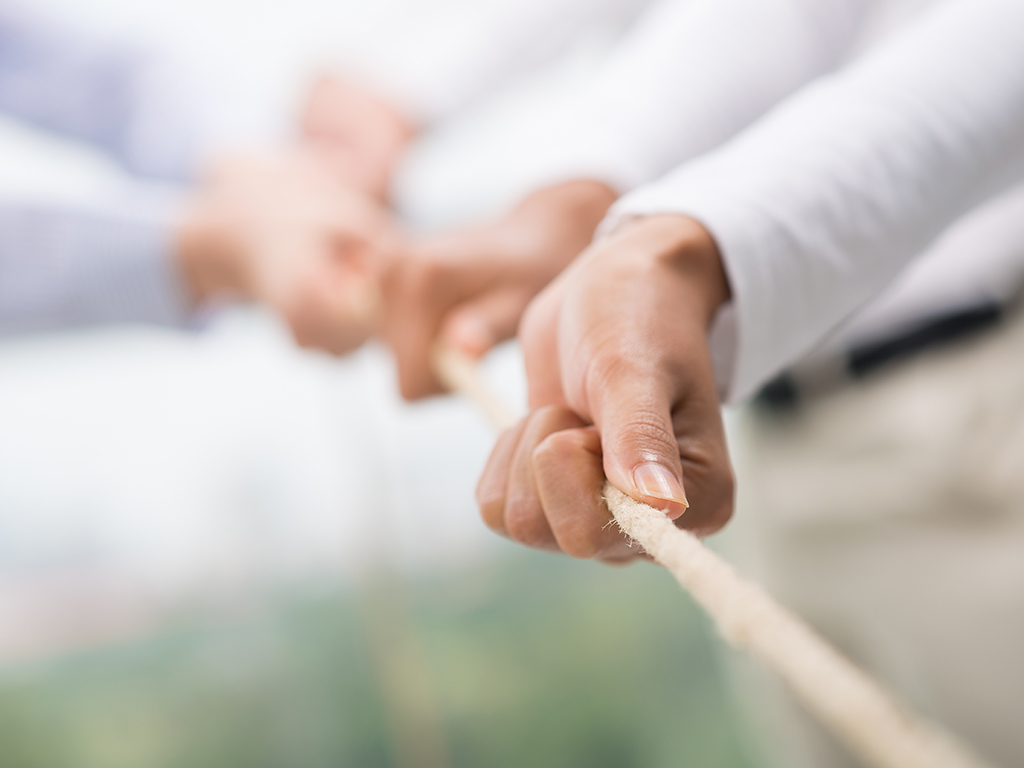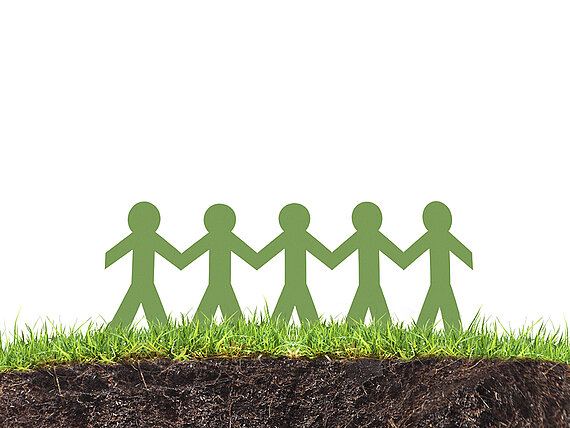 Sponsoring
We are deeply rooted in the region through our shareholders, our clients and our employees. TelemaxX's sponsorship activities reflect this regional connection. From the region for the region ... and beyond ...